A base camp by the office and a comfortable home provide flexibility and comfort.
Remote work and reduced office hours offered workers the opportunity to discover the comfort and improved lifestyle that comes with relocating to markets with a lower cost of living and a more relaxed lifestyle. Now, a trend is emerging where employees secure a smaller house, condo, or apartment near the office while finding joy in larger homes further into suburban markets or another city altogether.
Real estate agents nationwide report that their clients are increasingly opting for dual residence: a small pied-a-terre near the office and a larger home within an hour or two in a more scenic or family-friendly area. The new lifestyle is fueled by hybrid work arrangements that curtail some workers' office days to as few as one or two per month, and recent housing market gains that allow homeowners in to cash out of pricey regions and comfortably purchase elsewhere.
Click over to Bloomberg to read the full article. https://www.bloomberg.com/news/articles/2022-06-08/homeowners-buying-two-properties-in-bet-that-hybrid-work-sticks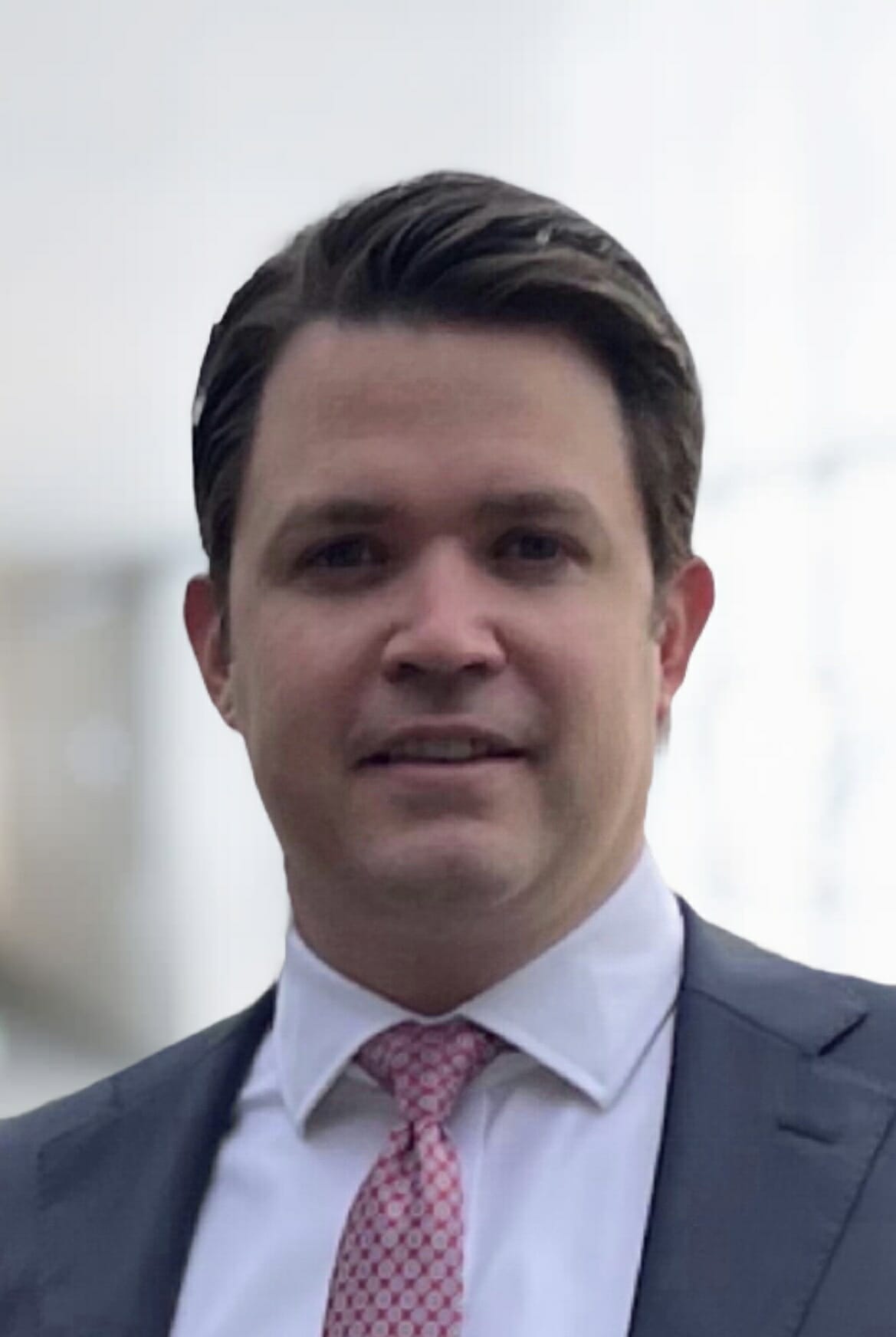 Alex Hancock
Senior Vice President, National Sales & Leasing
Move your business forward faster.
Moving your business can be much easier and faster than you think. As the developer with Entitlements/Site Development Plans in place, Howard Hughes can accelerate your relocation process trimming years from timelines. From lease signing to occupancy in 12-24 months versus 5-8 years.
Contact us to learn more about our corporate campuses, build-to-suit opportunities, existing Class A office buildings, and spec suites.
Request Information on Relocation