Celebrating Summerlin's unique local culture and proximity to Red Rock Canyon
Lilly Graves visited Las Vegas and made a trip to Summerlin while considering relocating. Her experience is captured in TRAVEL+LEISURE.
From pro sports to big nature, from cycling to shopping, the cost of living and the quality of life are recognized as major allures. Graves writes, "Two unexpected things happened: Not only did I find the area of Summerlin entirely enjoyable, but I also wanted to share it with others given its pedestrian-friendly downtown, desert lifestyle, quality food scene, and easy access to both a major airport and the great outdoors."
More people have been moving to the Las Vegas area from California for one major reason: taxes. The state of Nevada, like eight others in the U.S. (Alaska, Florida, South Dakota, Tennessee, New Hampshire, Texas, Washington, and Wyoming), has no personal income taxes — and certain events of the past few years seem to have inspired many Americans to reevaluate finances and change their home bases.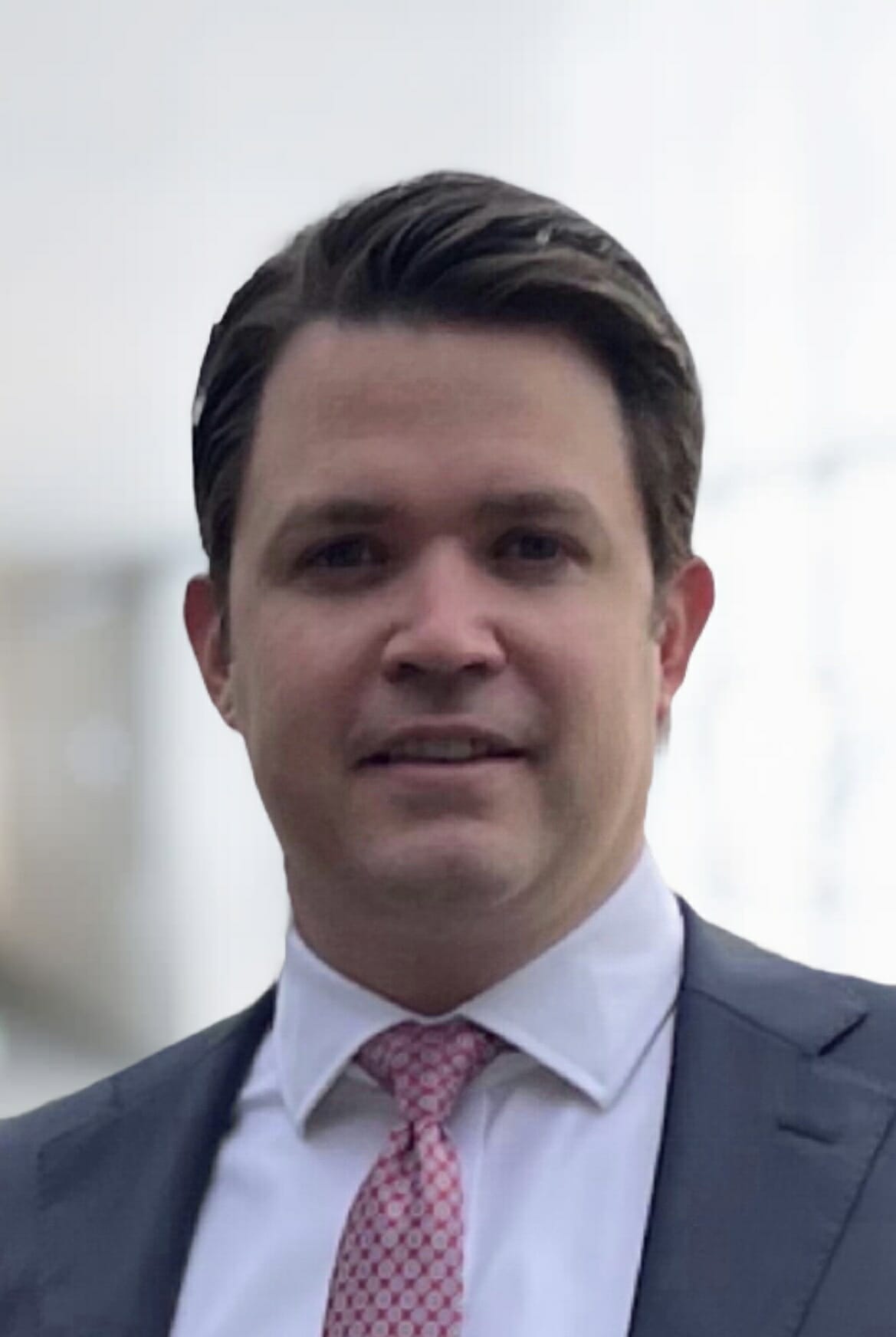 Alex Hancock
Senior Vice President, National Sales & Leasing
Move your business forward faster.
Moving your business can be much easier and faster than you think. As the developer with Entitlements/Site Development Plans in place, Howard Hughes can accelerate your relocation process trimming years from timelines. From lease signing to occupancy in 12-24 months versus 5-8 years.
Contact us to learn more about our corporate campuses, build-to-suit opportunities, existing Class A office buildings, and spec suites.
Request Information on Relocation