MoneyWise wonders at just how far your money will go
New York City, San Francisco, and Honolulu have a cost of living that is 82% more than the national average. Not surprising with their reputation. But with rising rents, mortgages, and interest rates. Businesses are choosing to relocate where their employees can pursue the American Dream: good jobs, good schools, and home ownership.
In fact, a recent study by consumer finance site SmartAsset found a person needs to earn three times the salary to afford the same lifestyle in the city of New York as they would in Houston, Texas.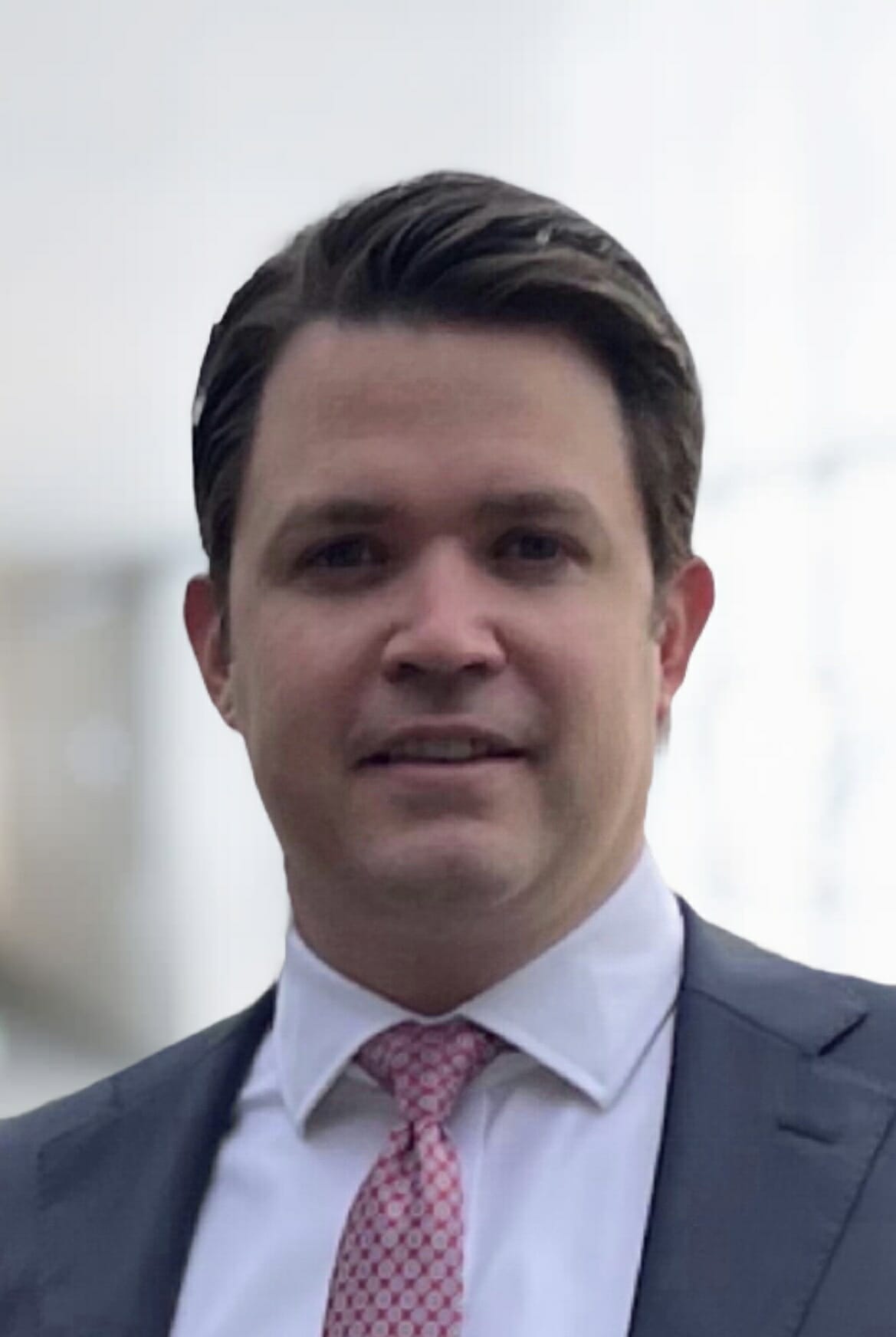 Alex Hancock
Senior Vice President, National Sales & Leasing
Move your business forward faster.
Moving your business can be much easier and faster than you think. As the developer with Entitlements/Site Development Plans in place, Howard Hughes can accelerate your relocation process trimming years from timelines. From lease signing to occupancy in 12-24 months versus 5-8 years.
Contact us to learn more about our corporate campuses, build-to-suit opportunities, existing Class A office buildings, and spec suites.
Request Information on Relocation