Suburbs of big cities and smaller metros claim most of country's growth
The Great Migration, as it's been called, saw large numbers of businesses and families relocate through the pandemic years. The Wall Street Journal reports that large metro areas saw a net loss of 800,000 movers as they shifted across the country, down from 1.2 million in the previous year. However, with ample, affordable housing and a pro-business regulatory environment, Houston continues to boom.
Lifestyle advantages, low taxes, and new office buildings appeal to employees and their employers, with Houston suburbs some of the largest net beneficiaries of this population growth trend. Low operating costs make strong business sense to CEOs, while offering easy commutes and amenity-rich communities helps attract and retain staff.
"Chris Porter, chief demographer at John Burns Real Estate Consulting in Irvine, Calif., said that in the wake of the pandemic suburban areas are likely to continue to be growth areas for employment and far outer-ring exurban areas are likely to see more housing growth. "That's where the land is available and you are seeing a lot of construction," he said."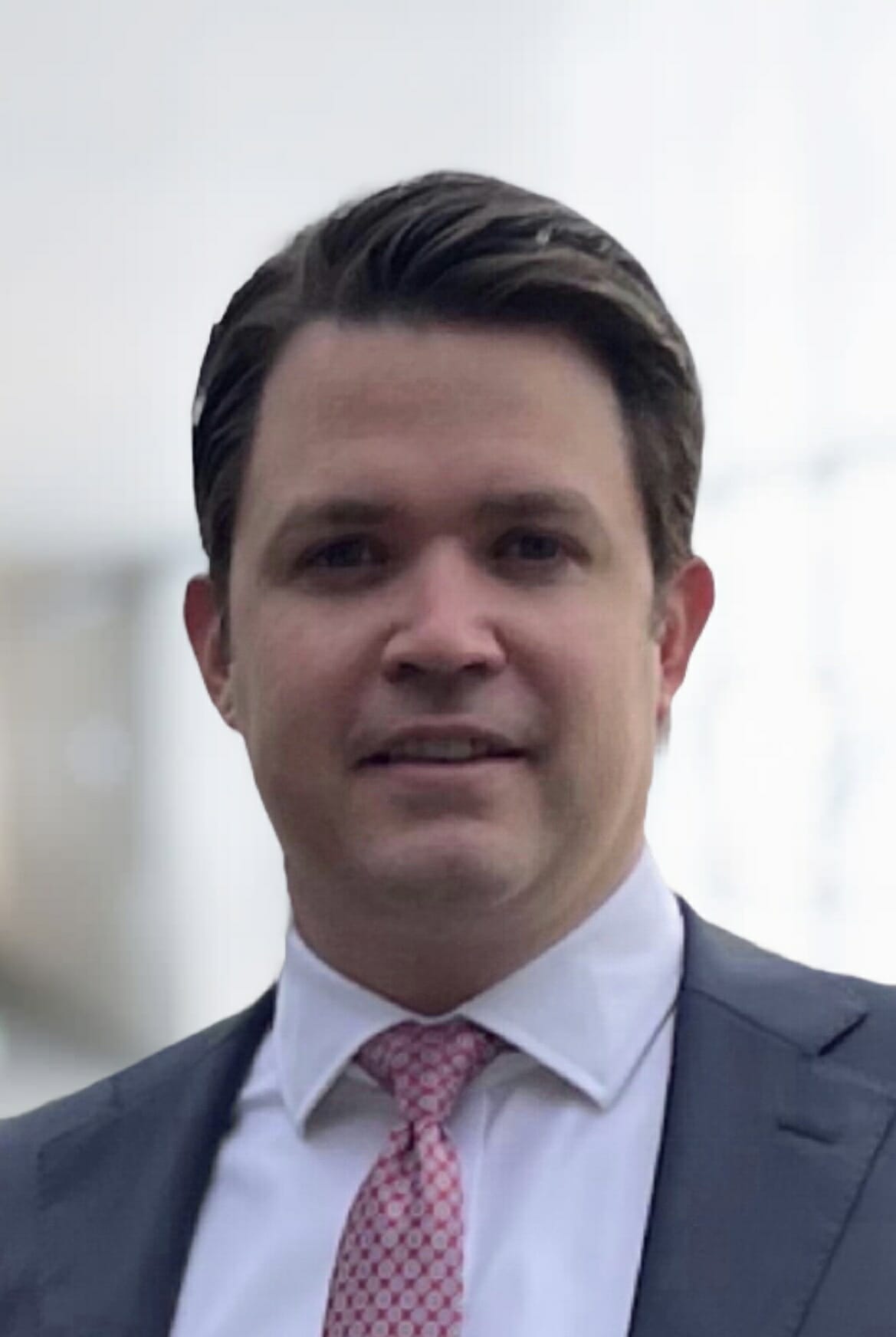 Alex Hancock
Senior Vice President, National Sales & Leasing
Move your business forward faster.
Moving your business can be much easier and faster than you think. As the developer with Entitlements/Site Development Plans in place, Howard Hughes can accelerate your relocation process trimming years from timelines. From lease signing to occupancy in 12-24 months versus 5-8 years.
Contact us to learn more about our corporate campuses, build-to-suit opportunities, existing Class A office buildings, and spec suites.
Request Information on Relocation