Diverse, skilled workforce shines in region known as entertainment capitol of the world
The hospitality industry may have put Southern Nevada on the map, but the community's booming health and life sciences, information technology and advanced manufacturing sectors are fueling growth.  Businesses are finding a pool of educated talent that offers a competitive edge. With low cost of living, high quality of life and a business-friendly regulatory environment, the sky is the limit for CEOs looking to grow or relocate their enterprise. Home to one of the largest and most diverse populations of Gen Z workers in the nation, the concentration of your talent is a compelling asset for businesses looking at Southern Nevada.
"When it comes to talent, businesses that locate in Clark County have access to a growing, highly skilled workforce. Combined with other advantages our region has to offer, like a robust infrastructure and smart location, it is easy to see why Southern Nevada is becoming a top choice for companies in a range of industries."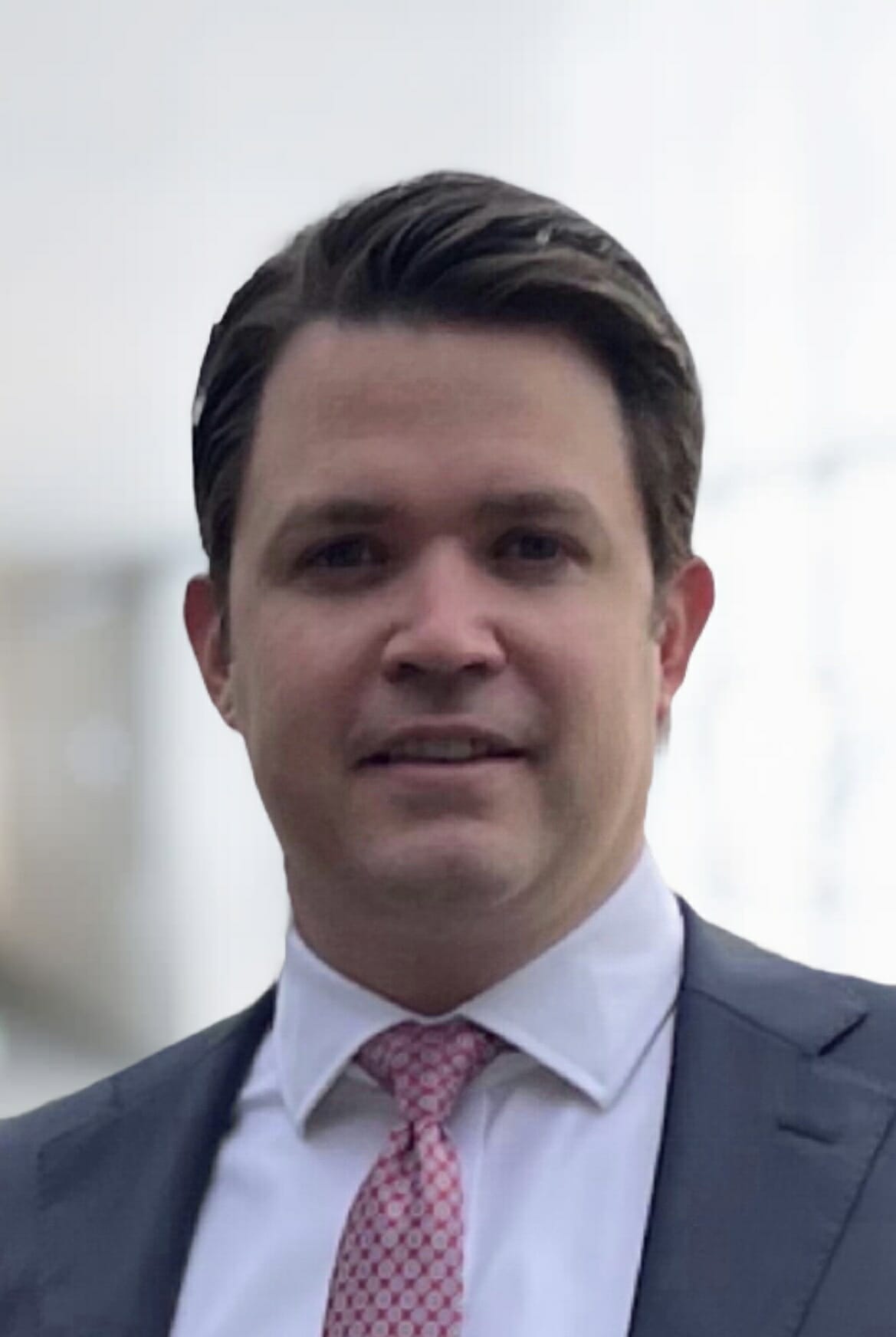 Alex Hancock
Senior Vice President, National Sales & Leasing
Move your business forward faster.
Moving your business can be much easier and faster than you think. As the developer with Entitlements/Site Development Plans in place, Howard Hughes can accelerate your relocation process trimming years from timelines. From lease signing to occupancy in 12-24 months versus 5-8 years.
Contact us to learn more about our corporate campuses, build-to-suit opportunities, existing Class A office buildings, and spec suites.
Request Information on Relocation