Suburbs of big cities and smaller metros claim most of country's growth
The stories that are being talked about in Texas can be found in the pages or website of PaperCity. The publication is well known amongst tastemakers for its topnotch stories, standout photography, and bold content covering Houston, Dallas, Fort Worth, and greater Texas. PaperCity embraces the Texas luxury lifestyle from restaurants to fashion, society to real estate, arts to home design, culture to cars, so it is with some general excitement that The Woodlands is now a featured editorial pillar.
The Urban Reform Institute naming The Woodlands as one of The Next Great American Cities is just one of many reasons that The Woodlands is rising to the top on its merits. Home to Fortune 500 companies and a skilled and educated workforce, The Woodlands is a place to raise a family and grow a business.
"The Woodlands is a land of culture and luxury and no one covers culture and luxury like PaperCity," says Chad Miller, the president of PaperCity Digital and a partner in Urban Publishers Inc. "We couldn't be more excited to shine a light on all the great things happening in The Woodlands. The Woodlands is a place where PaperCity should be. PaperCity has long prized the kind of foresight, innovation and thoughtful strategic planning that is the hallmark of The Woodlands itself."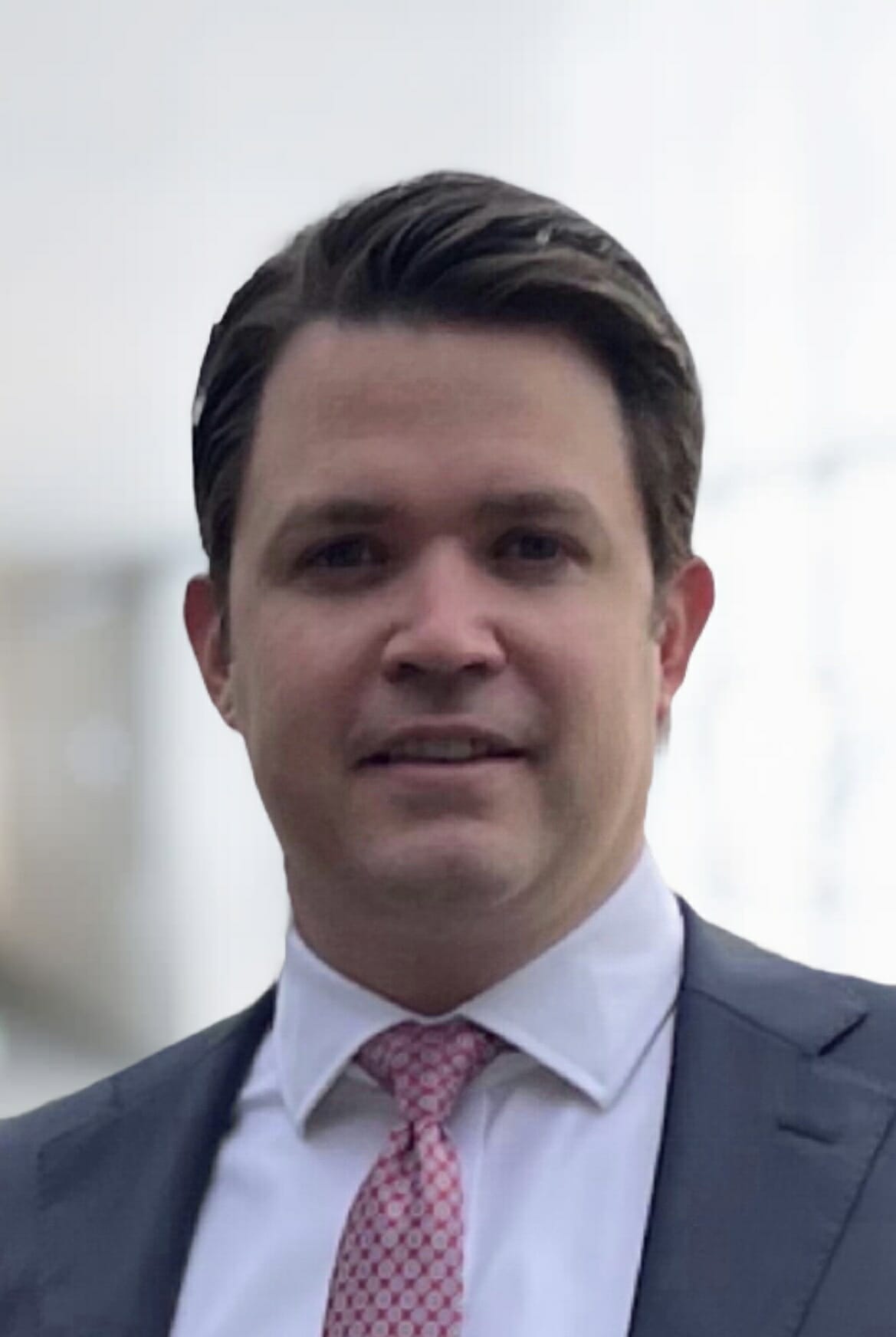 Alex Hancock
Senior Vice President, National Sales & Leasing
Move your business forward faster.
Moving your business can be much easier and faster than you think. As the developer with Entitlements/Site Development Plans in place, Howard Hughes can accelerate your relocation process trimming years from timelines. From lease signing to occupancy in 12-24 months versus 5-8 years.
Contact us to learn more about our corporate campuses, build-to-suit opportunities, existing Class A office buildings, and spec suites.
Request Information on Relocation