Census data analysis confirms success for minority business owners.
Using data sourced from the U.S. Census Bureau's Annual Business Survey and American Community Survey, researchers at Smartest Dollar calculated the ratio of minority-owned businesses to the minority population to determine the locations with the most minority business owners.
The results rank Columbia, Maryland, #14, and The Woodlands, Texas, #4.
Click over to SmartestDollar.com to see the full 2022 rankings.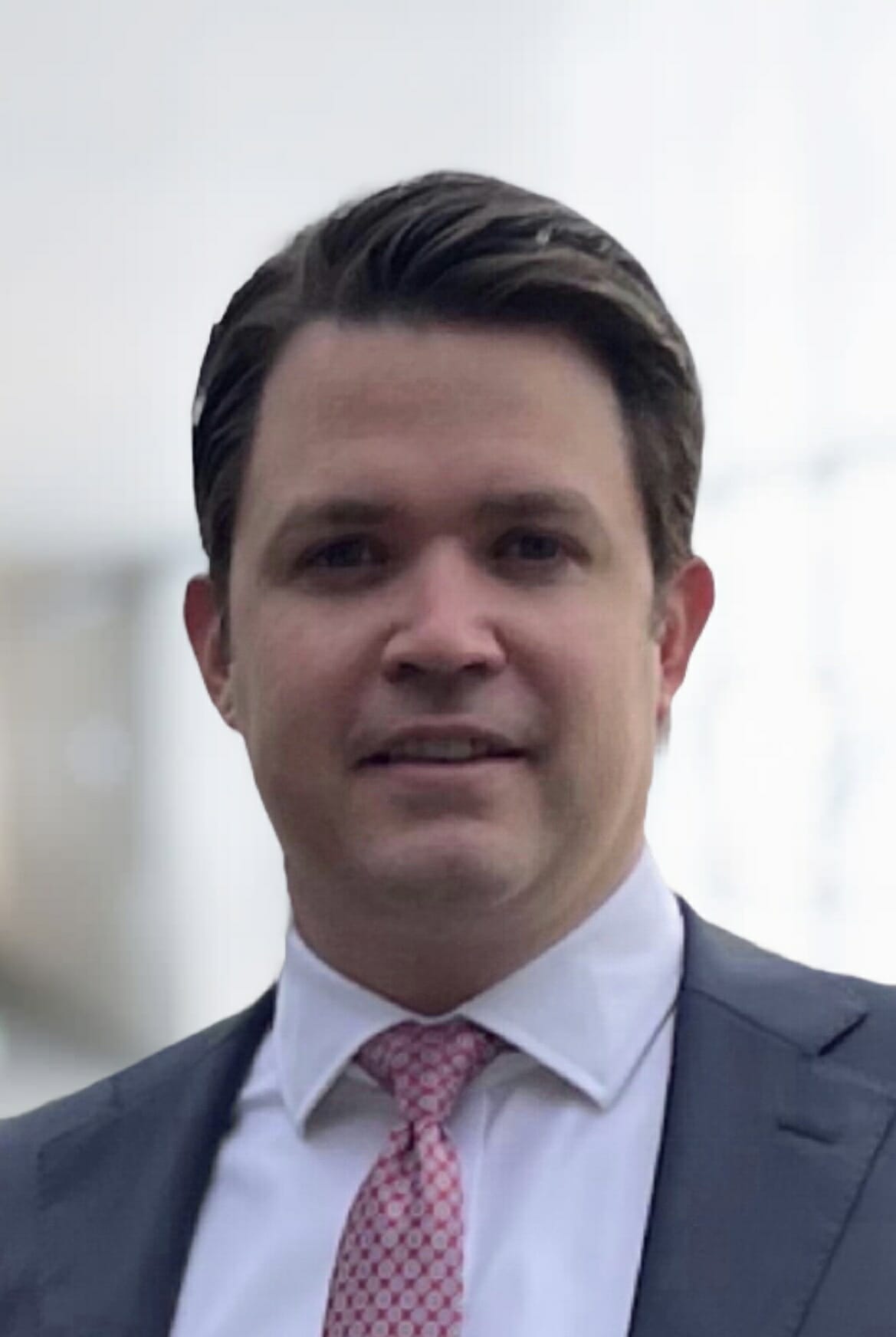 Alex Hancock
Senior Vice President, National Sales & Leasing
Move your business forward faster.
Moving your business can be much easier and faster than you think. As the developer with Entitlements/Site Development Plans in place, Howard Hughes can accelerate your relocation process trimming years from timelines. From lease signing to occupancy in 12-24 months versus 5-8 years.
Contact us to learn more about our corporate campuses, build-to-suit opportunities, existing Class A office buildings, and spec suites.
Request Information on Relocation