Columbia adds to long list of #1 rankings
Rising interest rates and rental prices are all the talk right now – which makes the recognition for Columbia all the more noteworthy. WalletHub's ranking of best and worst places to rent in America notes that in some markets, renting can prove to be more cost-effective value-wise than owning. With 44 million renting households in America, these ratings indicate where their decision might make more or less financial sense.
To determine where renters can get the most bang for their buck, WalletHub compared more than 180 rental markets based on 22 key measures of rental attractiveness and quality of life. Our data set ranges from the difference between rental rates and mortgage payments to historical price changes, the cost of living and job availability.
Click over to WalletHub to read the full article. https://wallethub.com/edu/best-cities-for-renters/23010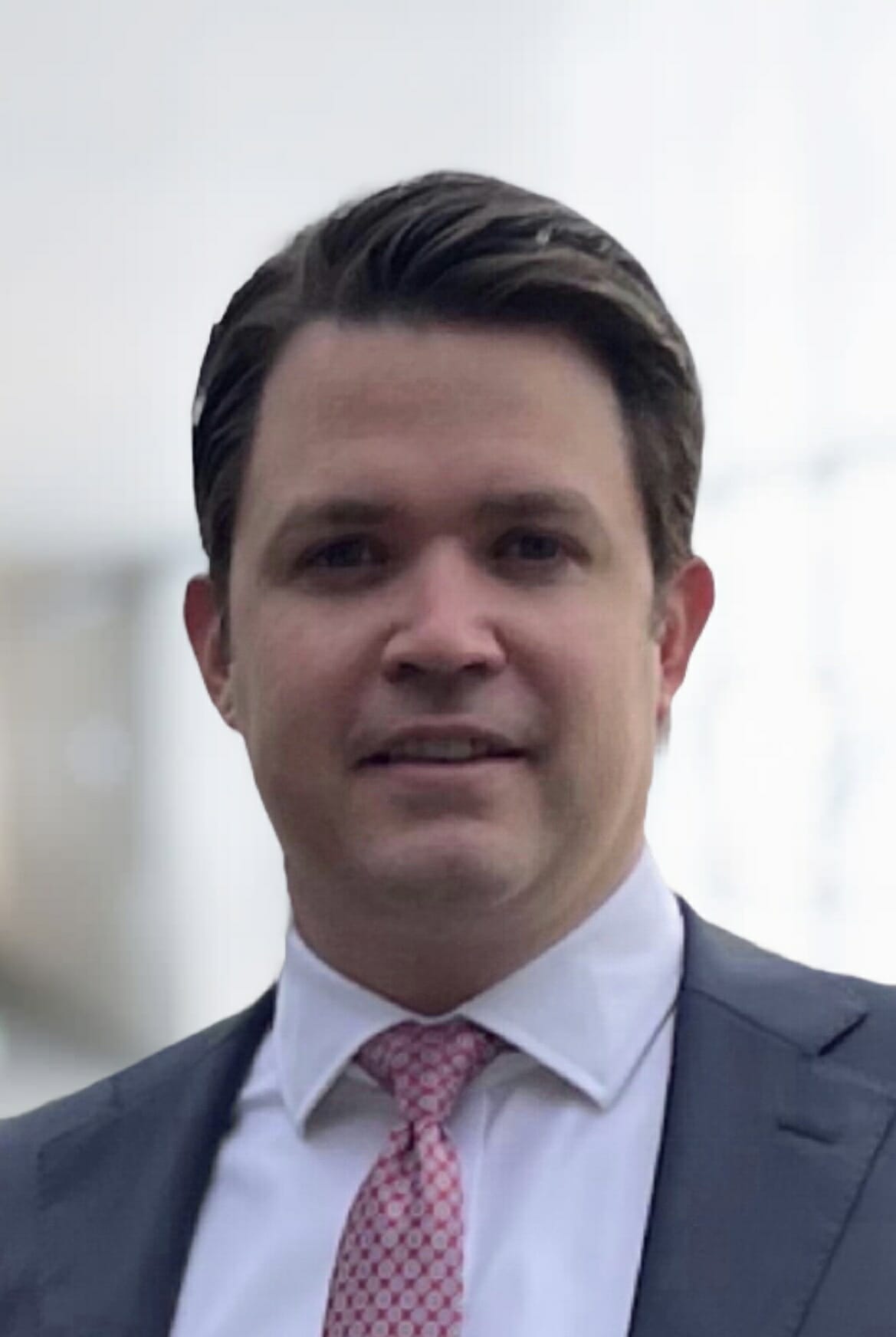 Alex Hancock
Senior Vice President, National Sales & Leasing
Move your business forward faster.
Moving your business can be much easier and faster than you think. As the developer with Entitlements/Site Development Plans in place, Howard Hughes can accelerate your relocation process trimming years from timelines. From lease signing to occupancy in 12-24 months versus 5-8 years.
Contact us to learn more about our corporate campuses, build-to-suit opportunities, existing Class A office buildings, and spec suites.
Request Information on Relocation