Ecosystem of success thrives
More than 46,000 Marylanders work in cybersecurity. The concentration is certainly helped by the National Security Agency's HQ and U.S. Cyber Command at Fort Meade. Private industry continues to concentrate in the area with Columbia, Maryland's well developed commercial and residential real estate creating a gem for those businesses seeking to grow or relocate to the area.
"We had a lot of different options in where we wanted to go when we were looking to move our headquarters … but you look at the success of the MarTech and the Tenables … it's [Columbia, Maryland] got a great ecosystem," Evergreen CEO Rick Kohr said during a news conference announcing the firm's new lease.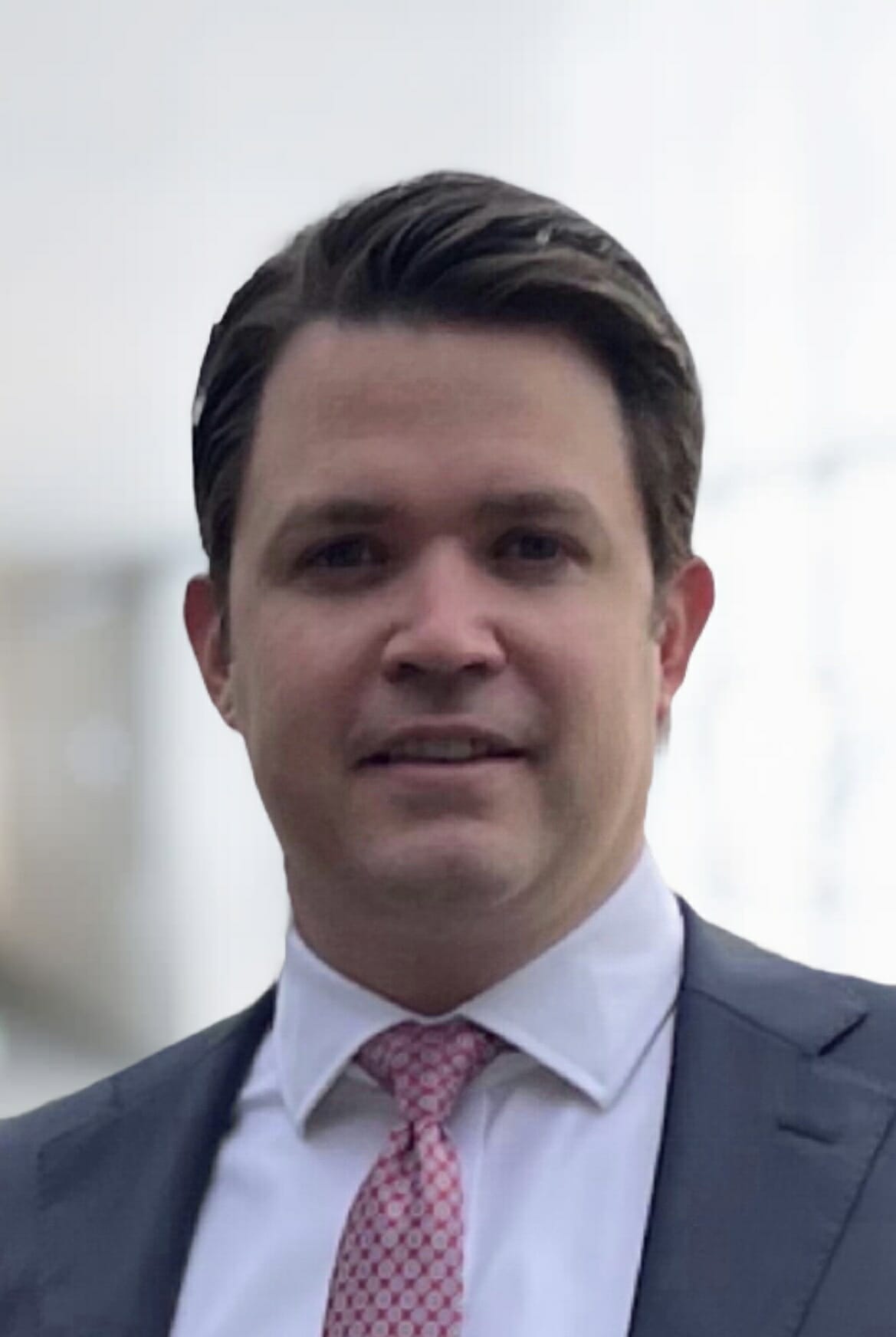 Alex Hancock
Senior Vice President, National Sales & Leasing
Move your business forward faster.
Moving your business can be much easier and faster than you think. As the developer with Entitlements/Site Development Plans in place, Howard Hughes can accelerate your relocation process trimming years from timelines. From lease signing to occupancy in 12-24 months versus 5-8 years.
Contact us to learn more about our corporate campuses, build-to-suit opportunities, existing Class A office buildings, and spec suites.
Request Information on Relocation