Downtown Columbia's Merriweather District celebrated the groundbreaking of Marlow, the new, 510,000-square-foot residential offering, solidifying the next phase of growth of the burgeoning urban hub of the "third city" in the Baltimore/Washington corridor.
The announcement of Marlow follows the strong leasing velocity demonstrated by Juniper—the Merriweather District's first residential product—since its delivery in the first quarter of 2020. The 7-story Marlow will feature 472 residential units and 32,000 square feet of retail at its base, with tenants placed in the center of the Merriweather District's walkable neighborhood of offices, shops, and restaurants.
"Marlow is an exceptional next step in the evolution of Downtown Columbia, with urban amenities and a central location highlighting the quality of the community we have been able to build, together with the Merriweather District's interconnectedness to the outdoors and to Columbia's 100 miles of trails," said Greg Fitchitt, President, Columbia, The Howard Hughes Corporation.
Groundbreaking at Marlow, Merriweather District
"With the groundbreaking of Marlow, Downtown Columbia continues to stand out as an emerging and transformative city," said Calvin Ball, Howard County Executive. "The development of the Merriweather District is creating jobs, bringing in new businesses, and at the same time emphasizing the tradition of James Rouse that 'cities must be fun'."
Evoking urban vibrancy and the natural beauty of the community first envisioned by James Rouse as a  "city in a garden," Marlow's design integrates pops of color alongside natural tones and themes across the property, complementing the design of Juniper that pays homage to Columbia's rich music and arts history epitomized by Merriweather Post Pavilion.
Marlow will feature approximately 14,000 square feet of amenity space to encourage a balanced and active lifestyle including a fitness center, a golf simulator, and one of the only apartment dog parks in Columbia. A robust work-from-home lounge equipped with workspaces and private conference and Zoom rooms will support residents' increased remote working needs.
Enhancing Marlow's promotion of an outstanding work-life balance, the complex emphasizes both public and private access to outdoor space as today's most essential amenity. Large patios and promenades will be interspersed throughout the property, including a spacious courtyard, pools, and lawn areas as well as private alcoves where residents can entertain. The outdoor space culminates with Marlow's 800-square-foot sky lounge perched on top of the building and overlooking the vibrant Color Burst Park area which hosts outdoor art installations and events as well as a seasonal ice rink and farmers' markets.
Marlow will serve as a dynamic residential complex as well as a community destination, providing nearly 32,000 square feet of retail with direct access to a generous half-acre courtyard with pools and lawn areas, as well as Color Burst Park.
Marlow is targeting initial occupancy beginning in the fourth quarter of 2022.
At full build-out, the redevelopment of Downtown Columbia will include 14 million square feet of new development on 391 acres of land. Merriweather District will make up 4.9 million square feet of the total mixed-use development and will be concentrated on 35 acres set within the 60 acres of forests, streams and restored wetlands.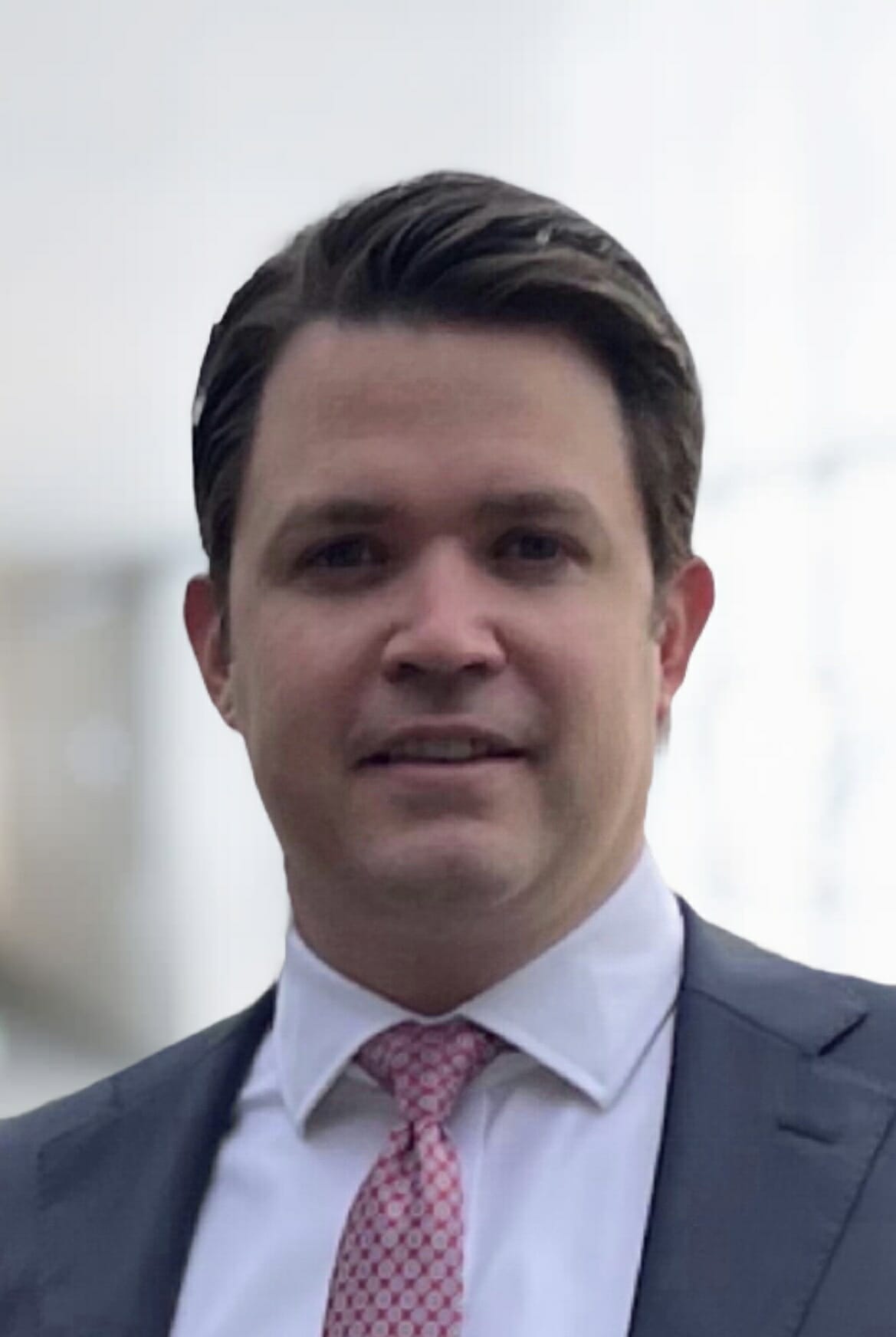 Alex Hancock
Senior Vice President, National Sales & Leasing
Move your business forward faster.
Moving your business can be much easier and faster than you think. As the developer with Entitlements/Site Development Plans in place, Howard Hughes can accelerate your relocation process trimming years from timelines. From lease signing to occupancy in 12-24 months versus 5-8 years.
Contact us to learn more about our corporate campuses, build-to-suit opportunities, existing Class A office buildings, and spec suites.
Request Information on Relocation