Live events, dining, and commercial & residential opportunities all in perfect harmony.
NAIOP Maryland honored industry stand-outs in 12 separate categories at its bi-annual Awards of Excellence recently.
"Once again, the response and number of entries to our bi-annual competition was robust, signifying the continued strength of the regional commercial real estate industry," explained John Hermann, President of NAIOP Maryland.
Congratulations to all nominees and winners. Of course, we're especially proud to be included with Merriweather District in Downtown Columbia, Maryland taking home the top award for Best Mixed-Use Development.
Merriweather District offers the best in event programming, as well as a place to imagine and create, a place to indulge in great food, music, culture, and art with family and friends.
Click over to NAIOP Maryland to read the full list of winners.
***
ABOUT NAIOP MARYLAND
NAIOP Maryland is the state's leading commercial real estate association serving as the industry's legislative advocate, providing superior networking, education, and professional opportunities and delivering high-quality services and valuable member benefits.
With more than 400 members, NAIOP Maryland is comprised of companies involved in development, investment, construction, brokerage, asset management, finance, architecture, engineering, and legal services associated with office, industrial, retail and mixed-use real estate.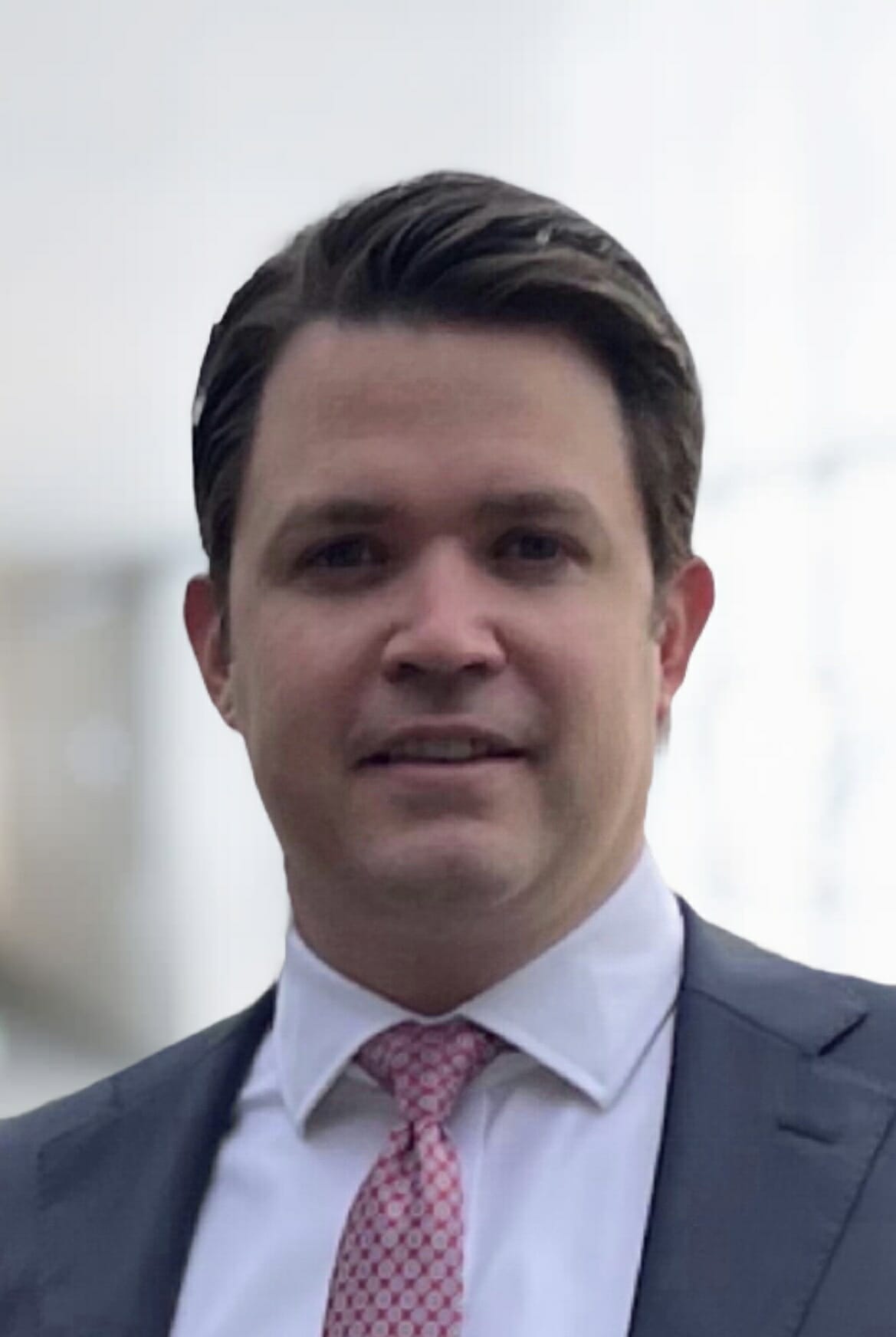 Alex Hancock
Senior Vice President, National Sales & Leasing
Move your business forward faster.
Moving your business can be much easier and faster than you think. As the developer with Entitlements/Site Development Plans in place, Howard Hughes can accelerate your relocation process trimming years from timelines. From lease signing to occupancy in 12-24 months versus 5-8 years.
Contact us to learn more about our corporate campuses, build-to-suit opportunities, existing Class A office buildings, and spec suites.
Request Information on Relocation