Texas, Nevada, Arizona welcome exodus of California business
The Communities of Howard Hughes, including The Woodlands & Bridgeland in Texas, Summerlin in Nevada, and Teravalis in Arizona, are thriving beneficiaries of California businesses looking to relocate out of state. Low tax and low cost-of-living alternatives to California are driving the ongoing corporate relocation trend. The Editorial Board hones in on "#CaliforniaProblems" that dimensionalize the challenges to businesses and residents, "…including burdensome overtime work rules, litigation risk, high costs for labor and workers' compensation insurance, oppressive taxes, surging electricity rates, a permitting morass, diminishing quality of life, lousy public schools, and exorbitant housing costs that make it difficult to retain employees."
The report by Hoover senior fellow Lee Ohanian and Spectrum Location Solutions President Joseph Vranich finds that 352 companies moved their headquarters from California between 2018 and 2021. Twice as many businesses left last year (153) than in 2020 and 2019 and three times as many as in 2018. The top destinations: Texas (132), Tennessee (31), Nevada (25), Florida (24) and Arizona (21).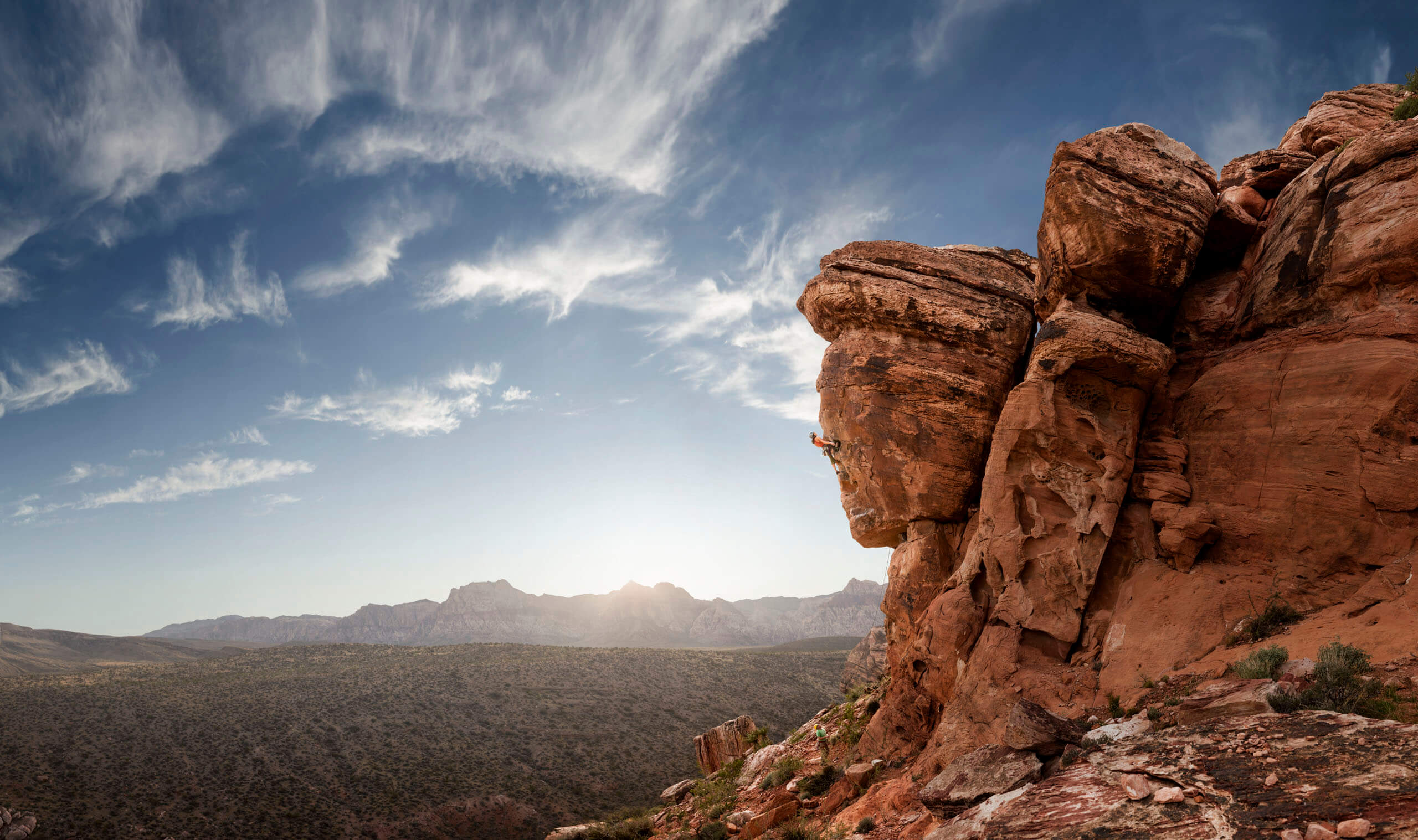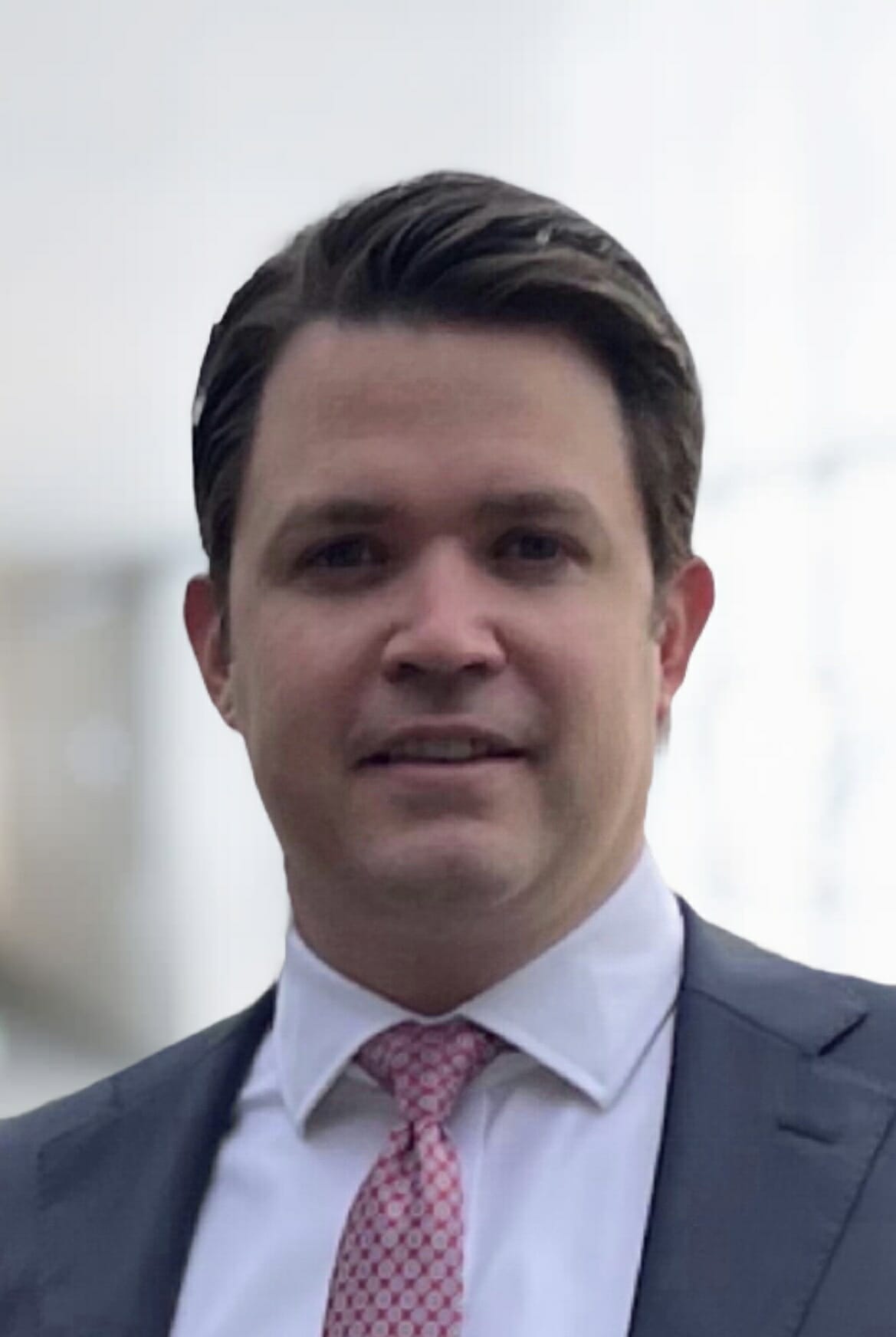 Alex Hancock
Senior Vice President, National Sales & Leasing
Move your business forward faster.
Moving your business can be much easier and faster than you think. As the developer with Entitlements/Site Development Plans in place, Howard Hughes can accelerate your relocation process trimming years from timelines. From lease signing to occupancy in 12-24 months versus 5-8 years.
Contact us to learn more about our corporate campuses, build-to-suit opportunities, existing Class A office buildings, and spec suites.
Request Information on Relocation