Twelve of the area's 13 largest sectors experienced job growth
The Woodlands Area Economic Development Partnership CEO, Gil Staley, presented economic outlook data that included a resumption in job growth after a first-ever drop among major employers in 2021. For the first time, The Woodlands area exceeded 40,000 jobs reported amongst the 86 companies with 100 or more employees. The represents 1,500 more than the previous record in 2020.
In a sign of the community's appeal and strong base, no employers reported major layoffs or moves from The Woodlands. While manufacturing jobs stayed flat in 2022, 12 of the 13 largest sectors experienced job growth with the healthcare sector, education, professional & business services the top three. Surprisingly the energy sector, with a robust 7.7% of jobs, was fifth on the list after the stronger growth in the top sectors.
"Cellipont Bioservices is moving from the San Diego area to a 76,000-square-foot, two-story building at 9501 Lakeside Blvd.

Previously based in Long Beach, California, skin care company Obagi Pharmaceuticals' new headquarters is now in The Woodlands Towers at The Waterway at 9950 Woodloch Forest Drive.

And chemical manufacturing company SI Group Inc. moved its headquarters from upstate New York to Two Hughes Landing at 1790 Hughes Landing Blvd. last year."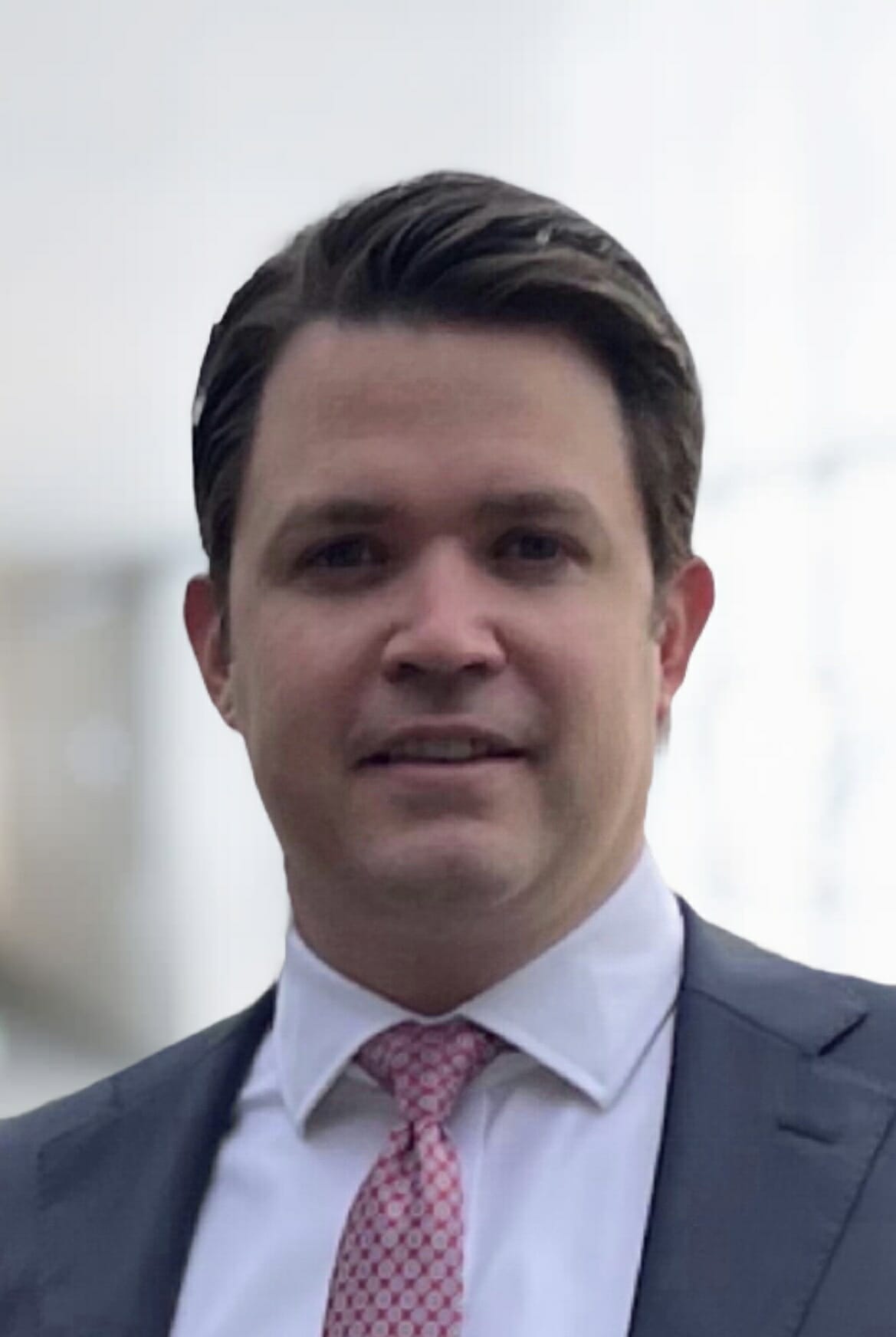 Alex Hancock
Senior Vice President, National Sales & Leasing
Move your business forward faster.
Moving your business can be much easier and faster than you think. As the developer with Entitlements/Site Development Plans in place, Howard Hughes can accelerate your relocation process trimming years from timelines. From lease signing to occupancy in 12-24 months versus 5-8 years.
Contact us to learn more about our corporate campuses, build-to-suit opportunities, existing Class A office buildings, and spec suites.
Request Information on Relocation